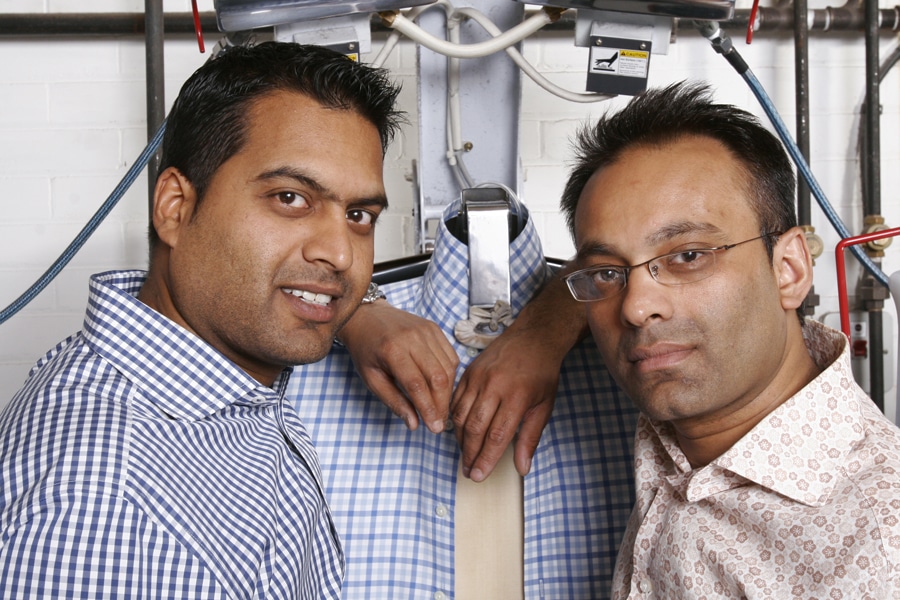 Whether you are pushing whether you are an actor, a company, a small business or a student, your brand and business need a stylistically look. If it is a team or a company, it is essential to keep a uniform look to your headshots.
The Importance of Using Engaging Headshots on Your Website is that it shows who you are or who plays on your team. It also shows what you or your team is about. Therefore, it is vital to have the right photos on your website and social media.
Make a great first impression
For anyone, the first impressions of you or your company will be derived from the photographs seen on your website or social media. If you see uninspiring photos, you are less likely to engage with the company or individual. Here is an article that is corporate based but works as a – food for thought moment – for anyone looking at how they market themselves. Why a Meet the Team" Page is Vital + Examples & Trends
In today's fiercely competitive environment, everyone needs to invest in good photography. Achieving favourable first impressions goes miles toward expanding your audience and customer relations.
Think personality
One of the most central qualities of your headshots is that it reflects the personality of the brand or business you are presenting. Through your pictures, you send a message of confidence, friendliness, and reliability to your clients, agents and crew.
Look at your business from their standpoint
Take the point of view of your potential customer: Would you want to work with an individual or company whose workers look impersonal and unprofessional? What does that say about the company?
Nobody is attracted to a faceless brand
For an individual such as sole traders and actors, it can be the kiss of death. Use your photos to build a personal connection. Make sure the face you put in front of the camera puts your customers and clients at ease.
Think quality
Engaging photos start with quality. You want professional photographs that are crisp, clear, and colourful. Believe me when I say that your clients will notice if they are not. Whatever you want to achieve, creating high-quality portraits and headshots that work for the individual, group or company is a must! To learn more about booking a session, take a look at the packages section today.