Here are the options for Photographic Packages. What do you need and…
How do you differentiate yourself from your competitors and stand out in a crowded marketplace?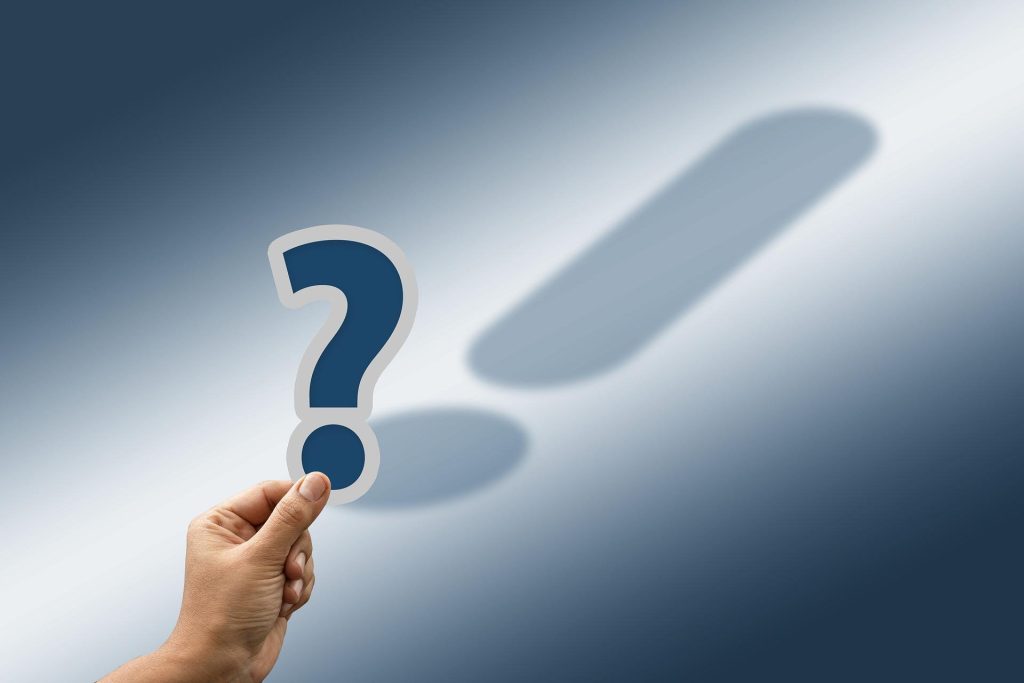 The individual and corporate photographic packages I offer are aimed at help you or your company make the best impression and representation of your  personal or business brand.
Through many many years of experience working with actors, dancers, presenters, corporate executives and leadership teams in London and the UK I have the experience and knowledge to deliver what you need efficiently and effectively.
It is my aim to help you with your corporate identity. This will give you the images that will sell you or your team. Here are my individual and corporate photographic package options.
Giving the option to select between a full session of 4-hours or a Half Session or a LinkedIn Headshot Session of 2 hours length. CLICK HERE or on the BLUE TITLE
A set of headshots for you and your colleages or staff. Discuss the tone of your shot, it's identity. For sessions over 2 people. In your setting or location of your choice. CLICK HERE or on the BLUE TITLE
For information on LinkedIn Headshots visit Linkedin Headshots Berlin. Here you will get a full overview of what your professional image is all about and how you should go about creating it.
To this day, I don't like people walking on stage not looking good. You have to look good. If you feel special about yourself then you're going to play special.

Benny Goodman