There are many things to consider when planning to get your publicity shots done. Therefore, I have created a TIP SHEET. It has plenty of helpful information that will assist in preparing for your session.
CLICK HERE – To download TIPS TO HELP YOU GET A GREAT HEADSHOT
FREQUENTLY ASKED QUESTION
Daylight or Studio Light – Inside or Outside?
I don't have a preference! The object is to get the best shots possible for you. It is always great to have a mixture of both. However, you can always depend on a lighting kit (be it LED, tungsten or flash), but not always on the weather. In conclusion, the object is to help and make you feel as relaxed as possible. If we have the weather… That's all the better!

Film or Digital?
These days everyone shoots digitally! Some people like to think that if it is shot on film, then it will look… FILMIC! Nope! It will just cost you more and take longer to process. In addition, If your pictures are badly lit, it won't matter whether they are shot on film or digital, because the results will be exactly the same – BAD!

I was one of the first digital photographers in London. Since that time, I have seen some amazoning improvements in digital technology. The results mean that the cost to our clients have reduced – and that is a good thing.

What should I wear?

Above all, simplicity is the key. The focus is on you, not your clothes. Busy patterns and large, distracting jewellery are a no-go. Sold tones are the best, so pick colours that bring out your eyes and complement your skin tone. Stay away from white (which can wash you out) and black (which can give the illusion of absorbing light from the rest of the photo). Choose outfits that reflect the image you want to portray or says the most about who you are.
I hate having my pictures taken. But I needed some for my LinkedIn and Website. I have known Anthony for some time, and when he made me an offer I could not refuse, I took it. He is fun to work with and makes you feel at ease. I actually enjoyed the session. The pictures were great too.
Alexander Pfander (Film Director)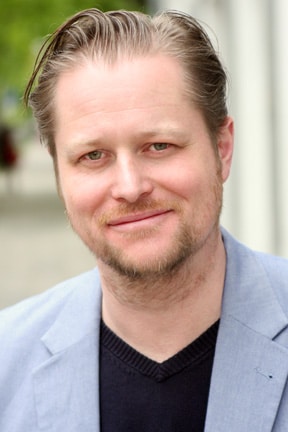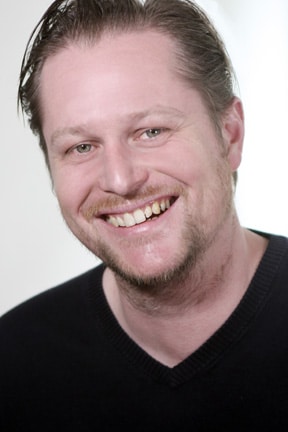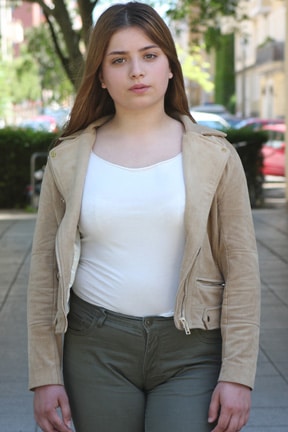 I don't know why, but I wanted to work with an English Photographer and found Anthony through Google. I had a good shoot and he gave me time to relax. As I was just out of school, this was a perfect start to settle my nerves.
Michèle Zaghdoudi (Berlin Actress)
We had a hot summers day to shoot on, but we had a cool time. Anthony is easy to work with and makes you feel comfortable.
Stephen Jacobs (Reporter Deutsche Welle)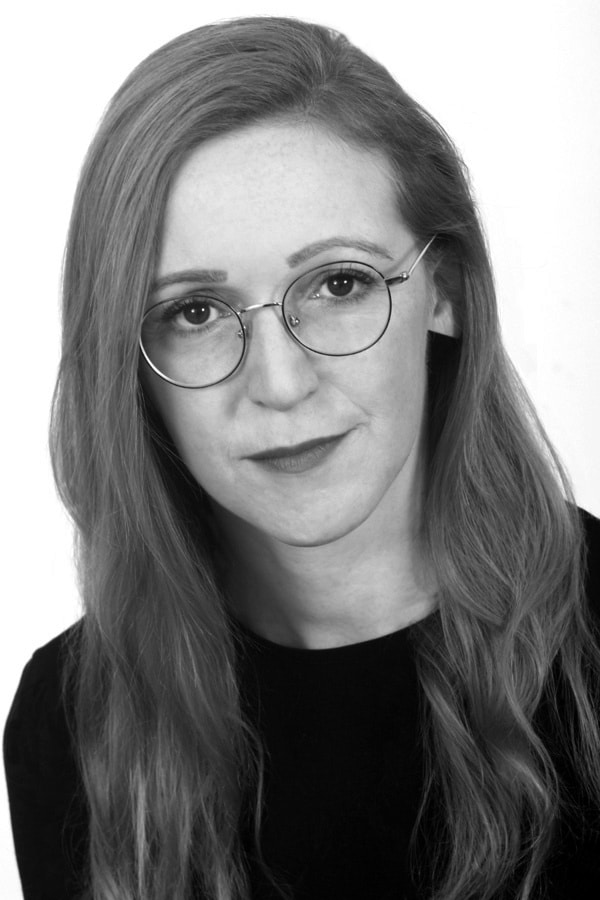 I have known Anthony for a few years through working at Berlin Sci-fi. He complained to me about my headshots and said I should go over and do some pictures with him. I'm happy that I did. I got some perfect promo and Linkedin pictures and he cooked dinner as well!

Isabella Herman (Science-Fiction and Politics Scientist)